Your Home Away From Home
Welcome Back to the Madison Hotel
Whether travelling for business or yearning for a weekend escape, The Madison Hotel in Morristown, NJ blends timeless elegance and personalized service with modern technology and award winning cuisine to create a truly memorable guest experience. Set amidst a countrified and tranquil setting, the Georgian style façade and dramatic clocktower of The Madison Hotel have been a landmark for over a quarter of a century in Morristown, NJ.
Since 1936, owners and operators of The Madison Hotel, Rod's and GK's Red Dog Tavern, have dedicated themselves to providing guests visiting Morristown, NJ a level of hospitality reminiscent of a more gracious and genteel time while ensuring those visitors all the conveniences of our technological age. Combined with a friendly staff anxious to exceed your every expectation, you will quickly discover why, among Morristown, NJ hotels, The Madison Hotel is truly "Your Home…Away From Home."
Isn't It Time For You To Experience…A Tradition In The Grand Manner?
WE ARE PET FRIENDLY!!
For just $50 per night plus tax your furry friend can accompy you on your journey.
We ask that all pets are kept on a leash and are not left in the room unattended. Our hotel is open to you and your pet but we do not allow pets in the pool/fitness or resturant areas.
Stay up to date on everything we have to offer.
Includes The Madison Hotel, Rod's Steakhouse and Gk's Red Dog Tavern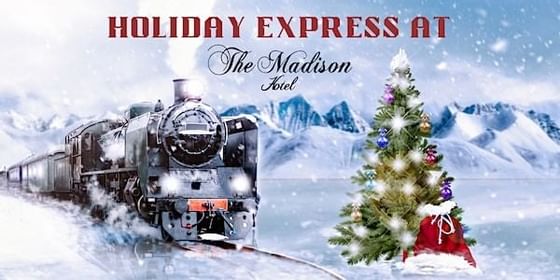 Check in and join us on 12/3 or 12/10 at our "Polar Express" themed cars with fresh, warm-baked holiday cookies & hot chocolate. Enjoy the fun-spirited atmosphere as we sing their favorite holiday carols with Santa's favorite Elf.
Meet & Greet Santa & Mrs. Claus who come directly from the North Pole with presents and story time for all the little ones. Every moment is precious and so our photographer will capture every moment of it.
* Each child's admission includes a plus one adult for free. Tickets must be purchased through event brite. Click the button below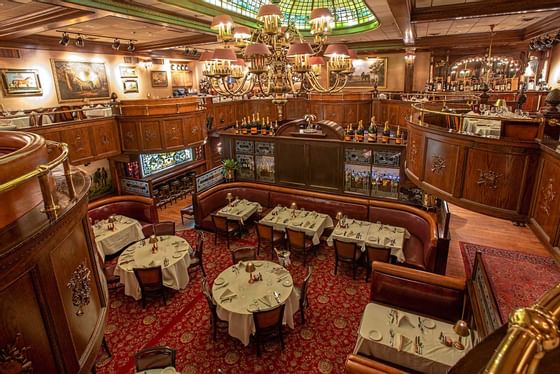 Rod's Steak & Seafood Grille, an area landmark and winner of New Jersey Monthly's Best Steak award, offers lunch and dinner daily as well as the finest Sunday Brunch in New Jersey.
View our Menu

opens in a new tab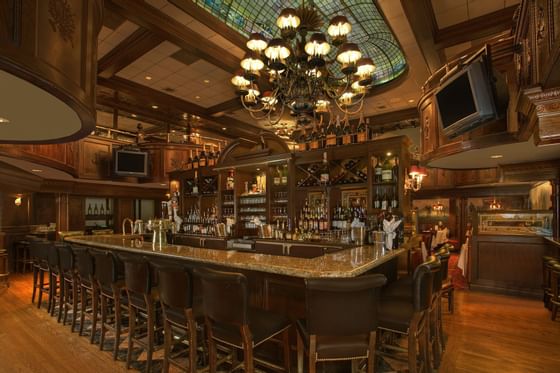 Join us for Dinner every night from 4pm to 9pm and lunch on Friday, Saturday and Sunday from 12 Noon to 4pm
Read More