Your Home Away From Home
Whether travelling for business or yearning for a weekend escape, The Madison Hotel in Morristown, NJ blends timeless elegance and personalized service with modern technology and award winning cuisine to create a truly memorable guest experience. Set amidst a countrified and tranquil setting, the Georgian style façade and dramatic clocktower of The Madison Hotel has been a landmark for almost half a century.
Since 1936, owners and operators of The Madison Hotel, Rod's and GK's Red Dog Tavern, have dedicated themselves to providing guests visiting Morristown, NJ a level of hospitality reminiscent of a more gracious and genteel time while ensuring those visitors all the conveniences of our technological age. Combined with a friendly staff anxious to exceed your every expectation, you will quickly discover why, among Morristown, NJ hotels, The Madison Hotel is truly "Your Home…Away From Home."
Restaurant Gift Cards Available
Share the Rod's Experience. Get your friends and loved ones the perfect gift this year. Whether its a post work cocktail or a full meal a gift certificate to Rod's and Gk's is sure to brighten the day of anyone who recieves it.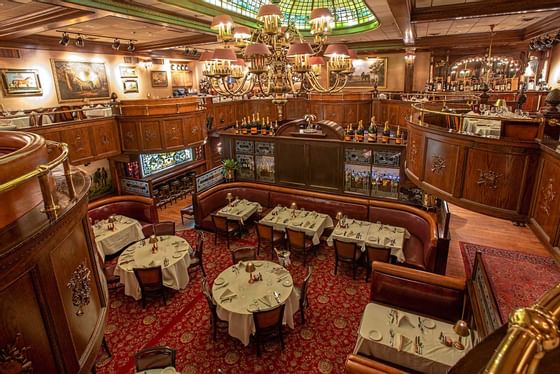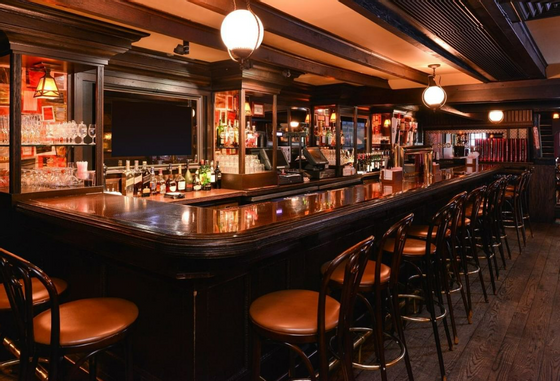 Morristown Events
Come See what Morristown, NJ Has to Offer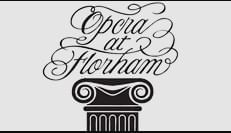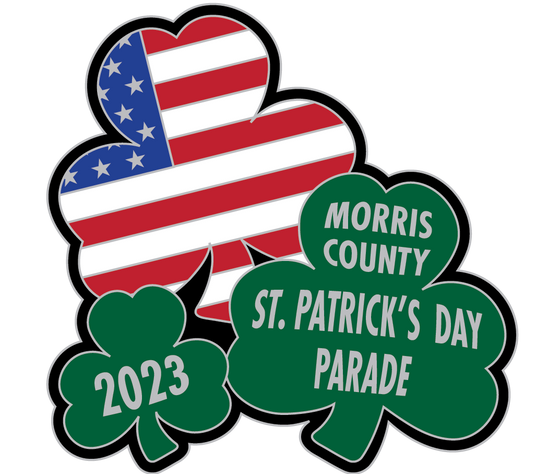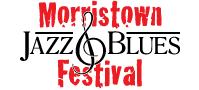 Enjoy Morristown's annual Jazz & Blues Festival in Sepetember Offical Date is TBD keep and eye on their website for updates
Learn More

opens in a new tab